Professional Air Duct Cleaning Services in Moose Jaw
Breathe Easier with Canada Wide Restoration
CALL TO GET YOUR
FURNACE
DUCTS
HVAC SYSTEM
DRYER VENTS
CLEANED
Combat Poor Air Quality and Boost Heating Efficiency with Canada Wide Restoration's Furnace & Duct Cleaning
Improving your home's Indoor Air Quality is beneficial for everyone, especially those at higher risk for Respiratory Health issues, like seniors or individuals with Chronic Conditions. Our specialized Duct Cleaning Services aim to Reduce Allergens and indoor pollutants, which is a significant part of Air Purification. Experience the peace of mind that comes with knowing you're providing a Safe Living Environment. Breathe easier and live healthier with cleaner air for you and your family.
🤙 Intrigued by the promise of cleaner, healthier air? Contact us today to learn more about how we can tailor our duct cleaning services to meet your unique needs.
💨 Constantly dusting? Our thorough duct cleaning minimizes dust dispersal from your HVAC system, making your home cleaner and your life easier. ✨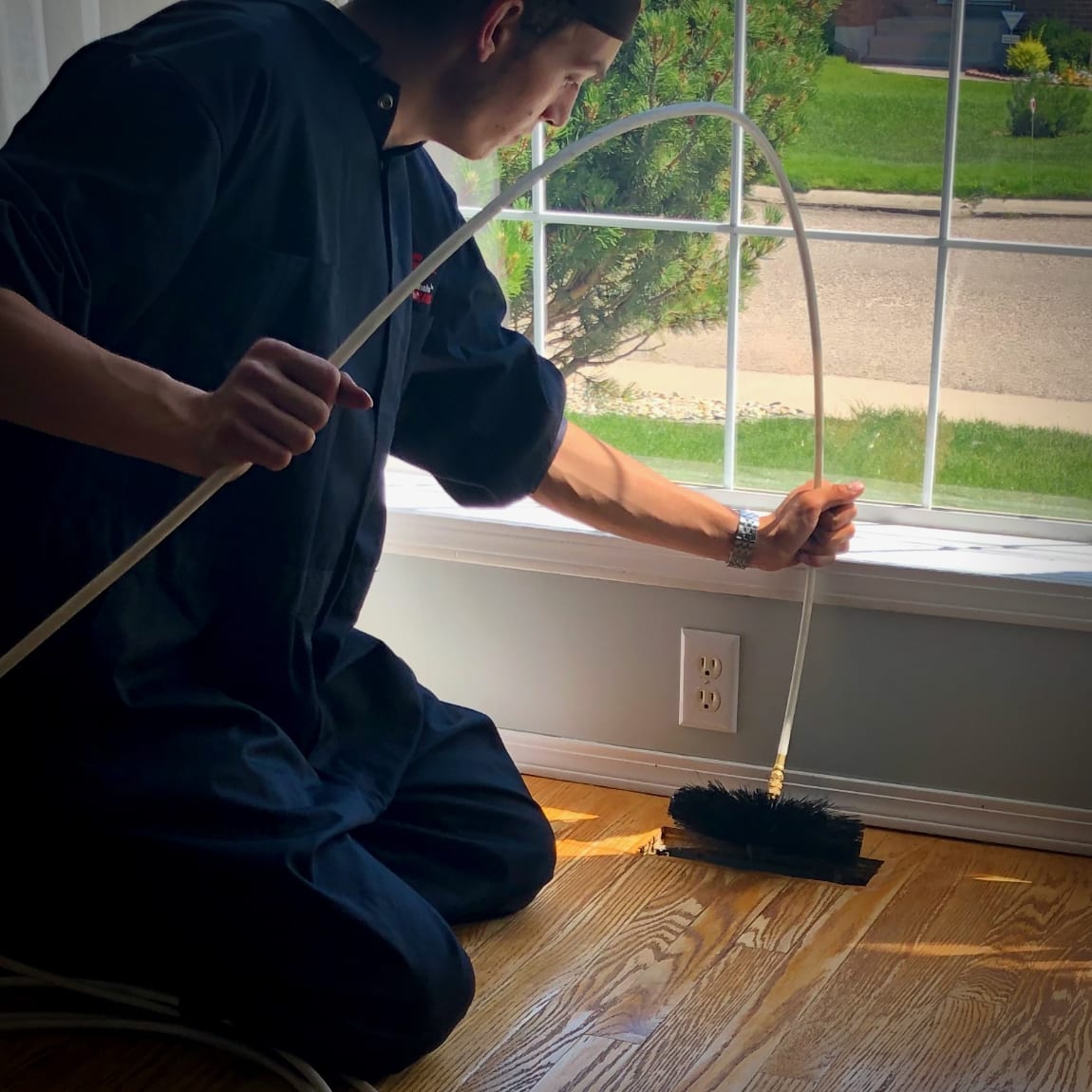 Save Big ON FURNACE, DUCT, HVAC CLEANING specials
SAVE $90
10 Vents and Furnace Package
Reduce the levels of dirt and debris

Reduce Mold, mildew, bacteria

Reduce symptoms from allergies and asthma

* Main Runs Not Included​
Save $40
Complete Furnace Cleaning Service
Full Furnace Cleaning and Inspection

Air Filters, additional charge, we cary most standard sizes. other options available.

Complete component inspection.

* See Terms and Restrictions
Save $130
Furnace, Vent & AC Coil
Extras available at Additional Charge

* Does not include cold air returns
* Friendly Terms and Conditions
Initial Inspection for Tailored Service Every service call starts with an initial inspection to assess your unique needs. This ensures you receive exactly what your home requires, with no surprises.
Vents Beyond the Basic 10 The package covers the cleaning of 10 air vents. Each additional vent beyond the first 10 is $9.95.
Got a Second Furnace? No Problem! Our base package focuses on a single furnace, but additional furnaces can be cleaning for an extra $80 each.
Cold Air Returns – Tailored to Your Home and Confirmed Upfront The cost for each cold air return is $10. This detail will be confirmed during your initial inspection to ensure complete transparency.
Our Commitment to Satisfaction We stand by our work with a satisfaction guarantee. We aim to provide the best service and cleaning every time, ensuring you are completely happy with the results.
📞 Have more questions or need further clarification? Feel free to give us a call. We're here 24/7 to assist you.
Duct and Furnace Cleaning F.A.Qs
We Make Sure You Are Completely Satisfied
One Click to Cleaner Air: Book Your Duct Cleaning Today
Have Our Professionals Clean Your Furnace, Vents and HVAC Systems.
1-(306) 693-3800
According to the National Air Duct Cleaners Association, every homeowner should have their air ducts cleaned at least once every three to five years – perhaps even more frequently for family members with allergies, elderly and those at higher risks of respiratory illness.